Image: renjith krishnan / FreeDigitalPhotos.net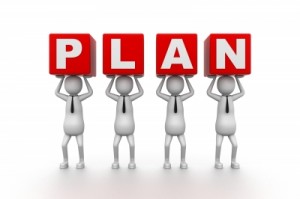 Have you started a new business online, begun a new website, or  you're a new speaker and writer trying to get your name out there and to sell your info products? I've had my writing and speaking business for a little over a year now, and have been searching for good resources on the basics of marketing. You hear the word "marketing" thrown around a lot by the experts/gurus, but what is it exactly – and how do you do it?
I wasn't sure what marketing really means, what the heck a marketing plan is, and didn't know HOW to market my info products. This week I found an AMAZING – and you're going to LOVE this! – FREE resource, LaTara Ham-Ying's Online Marketing Basics series.                                                           
Last night I sat  down and read through every single post – and it's a 21-day series, LOL. I never do this and usually get bored reading article-sized info, but she's a good writer and gives very practical, helpful info – just what  I've been looking for and needed.  LaTara has wonderful, free downloadable resources for you, too, to work on your marketing plan that you can take action on TODAY.
If you want an incredible resource to help you with your marketing and your marketing plan, check out LaTara's Online Marketing Basics series by clicking on this link.
PS: I also recommend LaTara as a business coach. She tells it like it is, she's encouraging, and she will challenge you to do what you need to do to succeed in your business. Check out her coaching services.






by