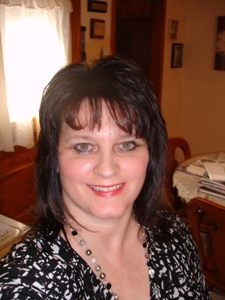 I am so excited because this week I'm having my very first teleseminar, The Power Of Your Purpose. You and I have an incredible purpose from God, beyond what we can even imagine. We also have a very real enemy, Satan, who wants to destroy that calling.
As writers and speakers, coaches, entrepreneurs, we know that God has given us a message to share with others to help them. Learn on this call some practical steps for living out your purpose victoriously through Christ.
The teleseminar is free, and the replay will be available for 48 hours after I email it. You also receive a complimentary gift for attending.
Sign up for the teleseminar here today.
Are you a Twitter lover? Use the hashtage #pwrpurpose to share about this teleseminar and invite others to it with this link.






by