One of my loves is pretty shoes like the ones pictured here. And another is finding resources online to help my writing and speaking business which are free or low-cost.
This year I found a treasure of a website, Pix-O-Sphere, which is a family-friendly photo community. They allow you to share your own and others' pictures. You can also sell your own pictures if you upgrade to the paid membership.
It's a great place to get free pics for your blog or website, and to network and make new friends!  You can also show off your photography skills.
To use someone's picture for your blog from Pix-O-Sphere, it's a courtesy to first add him or her as a friend and then copy their pic to your private album. That way if they leave Pix-O-Sphere, you will have your own copy. Then you simply copy the html and paste it in your WordPress blog (using the html feature).
The site has tutorials to help you, and the owners, Scott and Lisa, are great if you have any questions.
I just joined Pix-O-Sphere, but I'm already lovin' it. It's a resource that I wanted to share with you, because Istock and other photo communities can add up to be expensive if you like to use lots of pics at your blog and you're on a shoestring budget, just starting out in business.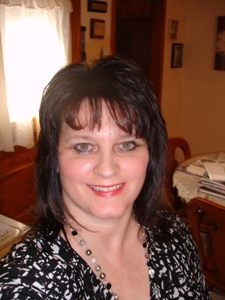 by