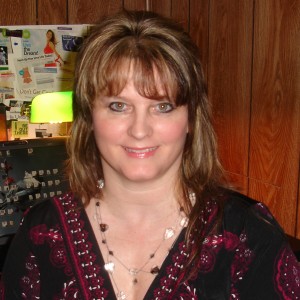 You've probably heard the expression, "A horse of a different color," thus the play on words in the title.  I forgot to tell you the good news. I finally got my hair fixed. Just in case you're wondering why my hair is a different color now, I recently had a hair disaster. I went to the salon asking for a dark auburn color, and when my hairdresser applied the color, it immediately began turning black!  I had to wait several weeks to get it professionally fixed, and this past week I was finally able to do it.
My hair is now much closer to its natural brown color (although it has some red tint to it) with the blonde highlights, the way I've had it the last several years.
I feel so relieved! Yes, as Christian we're to focus primarily on beautifying our hearts. But it's amazing how a woman's hair (or any part of her appearance) can affect the way she actually feels about herself. The Bible says a woman's hair is her glory. (1 Corinthians 11:15)
Do you have any hair disaster stories? Feel free to share in the comments below.






by